Classification
RETRO SERIOUS GAME
Keywords
Purpose
Besides play, this title features the following intents:
---
Market
This title is used by the following domains:
Entertainment
Military & Defence
---
Audience
This title targets the following audience:
Age :
8 to 11 years old
/
12 to 16 years old
/
17 to 25 years old
/
25 to 35 years old
/
35 to 60 years old
/
below 60 years old
General Public
&
Professionals
&
Students
---
Gameplay
The gameplay of this title is
Game-based
(designed with stated goals)
The core of gameplay is defined by the rules below:
Comments
Taxonomy
"ACB: PG, ELSPA: 11+, ESRB: T"
---
Similar games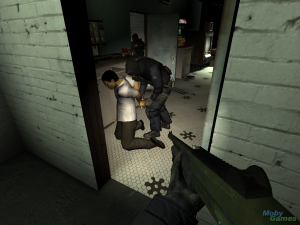 SWAT 4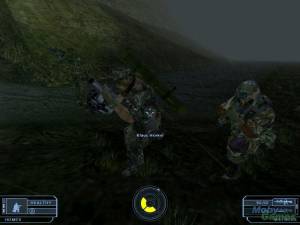 Tom Clancy's Ghost Recon: Island Thunder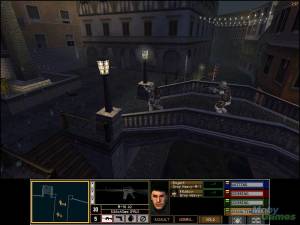 Tom Clancy's Rainbow Six: Rogue Spear Mission Pack - Urban Operations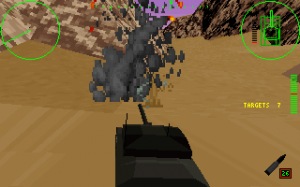 Tank Commander Armour-Geddon 2: Codename Hellfire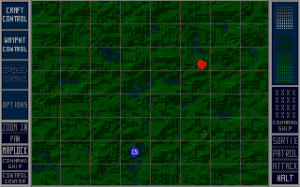 Air Support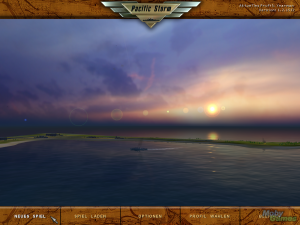 Pacific Storm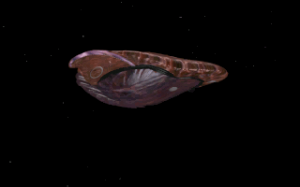 Millennia: Altered Destinies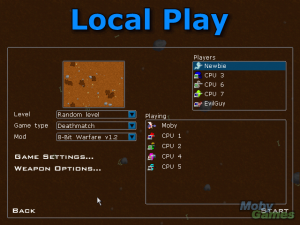 Liero Xtreme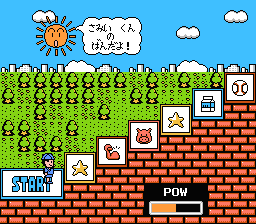 Aa Yakyuu Jinsei Icchokusen
---
Much like Army Men: Air Tactics, except in full 3D. You must pick up any lost Army Men, or shoot down enemy helicopters and ground forces to allow you fellow troops to push forward. It was renamed and released for the Nintendo 64, and a Game Boy version was also made.
You start with the Huey, with the Chinook, the Super Stallion, and the Apache opening up in later levels. You can also fight it out with a friend in a multiplayer mode, or you can join forces in a co-op mode, and save you fellow troops together. [source:mobygames]
Distribution :
Retail - Commercial
Platform(s) :
GameBoy Color (GBC)
-
Nintendo 64 (N64)
-
PC (Windows)
-
Playstation (PSX)
Links