Classification
VIDEO GAME
Keywords
Purpose
Besides play, this title features the following intents:
---
Market
This title is used by the following domains:
---
Audience
This title targets the following audience:
Age :
3 to 7 years old
/
8 to 11 years old
/
12 to 16 years old
/
17 to 25 years old
/
25 to 35 years old
/
35 to 60 years old
/
below 60 years old
General Public
&
Professionals
&
Students
---
Gameplay
The gameplay of this title is
Game-based
(designed with stated goals)
The core of gameplay is defined by the rules below:
Comments
Taxonomy
"ELSPA: 3+, ESRB: E, USK: 6"
---
Similar games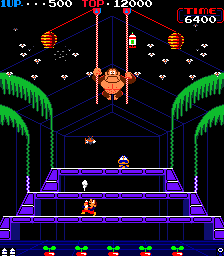 Donkey Kong 3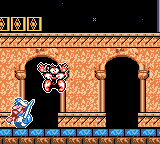 Titus the Fox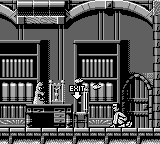 Dr. Franken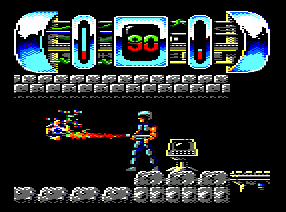 Trantor : The Last Stormtrooper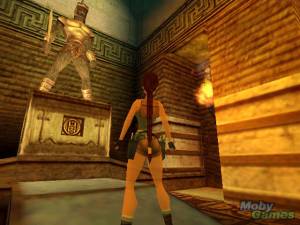 Tomb Raider Chronicles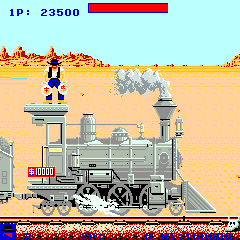 Express Raider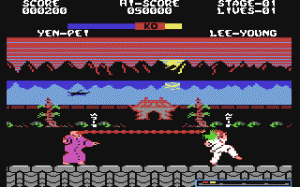 Yie Ar Kung-Fu 2 / Yie Ar Kung-Fu II: The Emperor Yie-Gah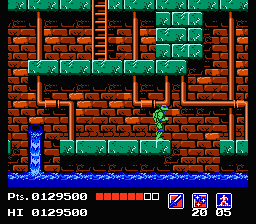 Teenage Mutant Ninja Turtles
Athena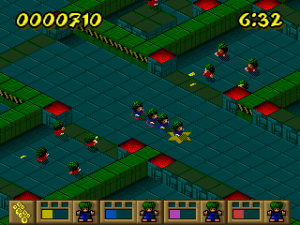 Lemmings Paintball
---
Tonic Trouble is a video game by Ubisoft Montreal, based on the Rayman series. It is a traditional 3D platformer, in which a magic potion spills on the Earth and causes vegetables to become living killers. Due to poor controls, sloppy graphics (on the N64 version), and not being quite as eventful or environmentally interesting, the game did very poorly. The N64 version of the game is a port of the PC version. The N64 one had many noticeable differences, like a substantially different opening due to the lack of processing power needed to render cutscenes and different music in certain places. The game was going to be released before Rayman 2: The Great Escape but eventually was released months after. The Game Boy Color version was only released in Europe. [source:wikipedia]
Tonic Trouble for the Game Boy Color is a side-scrolling platform game featuring the alien janitor Ed as the protagonist, who spilled a toxic drink on Earth. This is causing all kinds of things to mutate, so agent XYZ is ordering Ed to go clean things up. Meanwhile badguy Grock is taking advantage of the Tonic.
While the story is the same as for the Windows and Nintendo 64 version, the gameplay and levels are quite different. The Game Boy Color version is completely in 2D and plays like a classic 2D platform game. Ed can walk and jump and has to avoid obstacles such as pits, falling platforms, poison spitting holes, and mutated enemies. [source:mobygames]
Distribution :
Retail - Commercial
Platform(s) :
GameBoy Color (GBC)
-
Nintendo 64 (N64)
-
PC (Windows)
Links