Classification
RETRO SERIOUS GAME
(Exergame)
Mots-clés
Intention
En plus de son aspect ludique, ce titre à pour intention de :
Dispenser un entraînement
---
Marché
Ce titre est utilisé au sein des domaines suivants :
---
Public
Ce titre s'adresse aux publics suivants :
Age :
17 à 25 ans
/
25 à 35 ans
Professionnels
&
Etudiants
---
Gameplay
Le gameplay de ce titre est de type
Jeu
(avec objectifs explicites à accomplir)
Le coeur du gameplay est créé par les règles :
Commentaires
Taxinomie
"Ce jeu était utilisé pour l'entrainement des soldats, en interne dans l'armée Américaine. Il n'a pas été distribué publiquement."
---
Jeux similaires Armour-Geddon 2: Codename Hellfire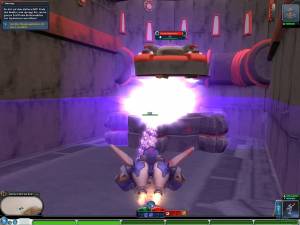 Spore: Galactic Adventures Pacific Storm: Allies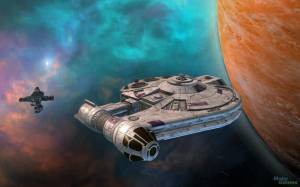 Star Wars: Galaxies - Trials of Obi-Wan IL-2 Sturmovik: Cliffs of Dover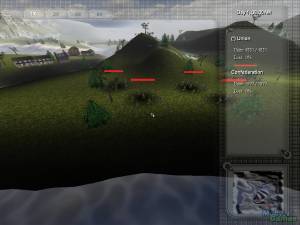 Ultimate Civil War Battles: Robert E. Lee vs Ulysses S. Grant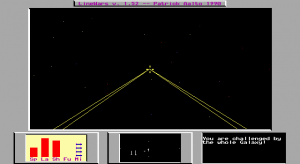 LineWars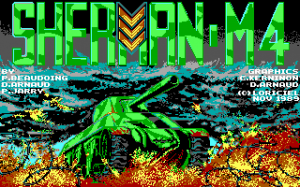 Sherman M4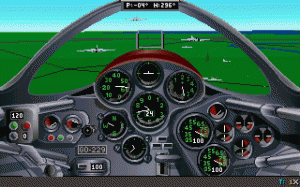 Secret Weapons of the Luftwaffe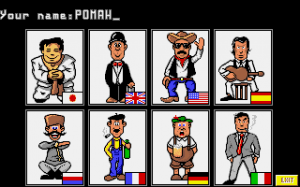 Paragliding
---
Un rétro serious game destiné à l'entrainement des militaires au "Bradley Infantry Vehicule". Ce jeu est une version modifié de Battlezone, réalisée par Atari pour le compte de l'armée Américaine.
Aux commande d'un véhicule armé de type "Bradley", vous devez utiliser aux mieux ses différents armement pour détruire des tanks et hélicoptères ennemis sans toucher les troupes alliées. Comparé à Battlezone ce jeu est plus réaliste, et propose des armes reprenant celle d'un véritable vehicule Bradley. Seuls deux exemplaire de ce jeu auraient été réalisé, un seul ayant été découvert à ce jour.
Distribution :
Retail - Commercial
Support(s) :
Arcade
-
PC (Dos)
Liens additionels