Classification
JEU VIDEO
Mots-clés
Marché
Ce titre est utilisé au sein des domaines suivants :
---
Public
Ce titre s'adresse aux publics suivants :
Age :
8 à 11 ans
/
12 à 16 ans
/
17 à 25 ans
Grand Public
---
Gameplay
Le gameplay de ce titre est de type
Jeu
(avec objectifs explicites à accomplir)
Le coeur du gameplay est créé par les règles :
Commentaires
Analyses
"Shoot : le joueur peut utiliser des arcs et arbalètes"
---
Jeux similaires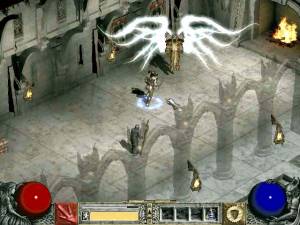 Diablo II
Galleon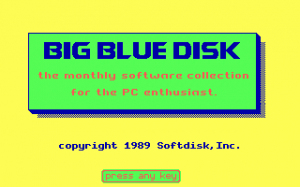 Big Blue Disk #29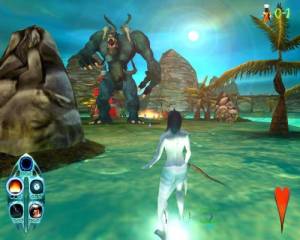 Giants : Citizen Kabuto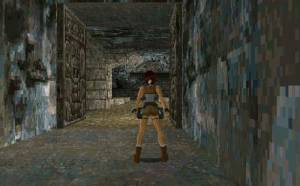 Tomb Raider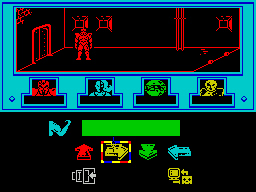 Enigma Force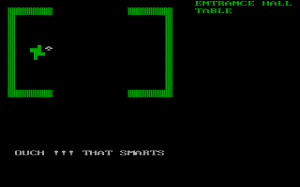 Hogbear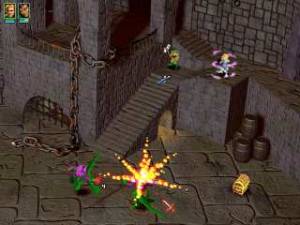 Silver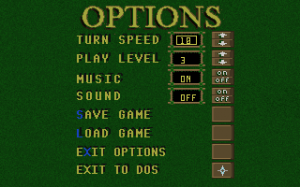 Isle of the Dead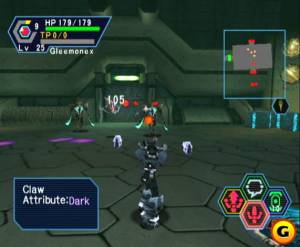 Phantasy Star Ø
---
Jeu d'action-aventure en 3D similaire à Tomb Raider et Drakan.
Vous incarnez un prince barbare, Ashgan, dans une épopée visant à la reconquète de son trône du Royaume de LuneClaire. Dans un monde médieval fantastique en 3D, affrontez des ennemis à l'arme blanche, en temps réel, et explorer des donjons à la recherches de trésors et autres armes magiques.
Distribution :
Retail - Commercial
Support(s) :
PC (Windows)
Liens additionels