Classification
VIDEO TOY
Keywords
Market
This title is used by the following domains:
---
Audience
This title targets the following audience:
Age :
12 to 16 years old
/
17 to 25 years old
/
25 to 35 years old
General Public
---
Gameplay
The gameplay of this title is
Play-based
(designed without stated goals)
The core of gameplay is defined by the rules below:
Comments
Analyses
"This title use a general "play-based" structure, with no "long-term" goals, and thus never ends. As its a very good title, its also very immersive and addictive !

Within the "play" structure, "game-based" missions are randomly (and endlessly) generated, hence the "goal brick" featured in the gameplay combination."
---
Similar games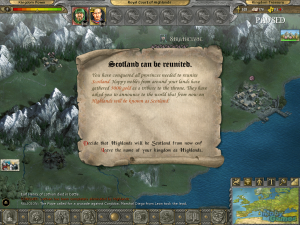 Knights of Honor Megapak 2 Spore: Creepy & Cute Parts Pack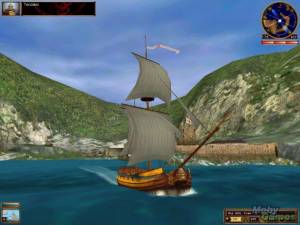 Sea Dogs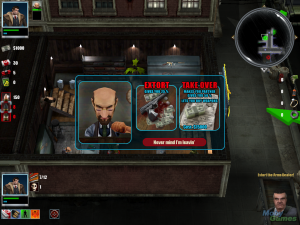 Gangland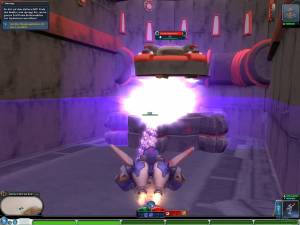 Spore: Galactic Adventures
---
A role-action game set in a medieval world (without any fantasy element)
You play as a knight, whose free will is the only guide. Will you join the forces of the most powerful lords in the kingdom ? Will you defy them and build your own empire ? Will you hunt villagers and sell them as slave to earn your living ?
Whatever your choices are, be careful how you manage your money: your army need to buy weapons and supplies, so does your own character. As you will fight alongside your mens, be sure to buy yourself some nice weapons if you want to make your way in this brutal world...
Distribution :
Retail - Commercial
Platform(s) :
PC (Windows)
Links