Classification
RETRO SERIOUS GAME
(Exergame)
Keywords
Purpose
Besides play, this title features the following intents:
---
Market
This title is used by the following domains:
---
Audience
This title targets the following audience:
Age :
17 to 25 years old
/
25 to 35 years old
Professionals
&
Students
---
Gameplay
The gameplay of this title is
Game-based
(designed with stated goals)
The core of gameplay is defined by the rules below:
Comments
Taxonomy
"This game was solely used for internal soldier training by the US Army. It was never released to the public"
---
Similar games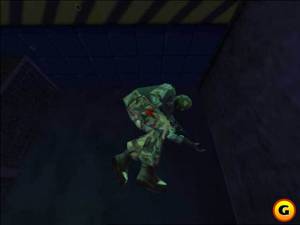 Tom Clancy\'s Rainbow Six: Rogue Spear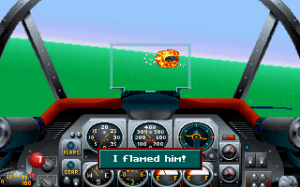 Heroes of the 357th IL-2 Sturmovik: Cliffs of Dover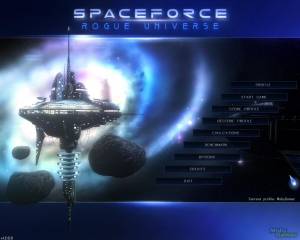 Spaceforce: Rogue Universe Descent: Anniversary Edition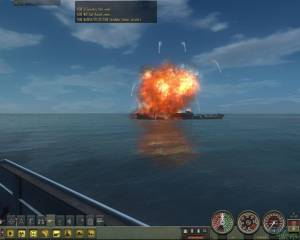 Silent Hunter: Wolves of the Pacific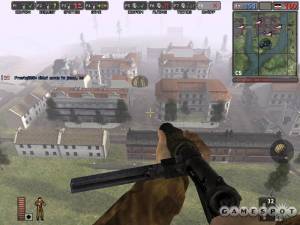 Battlefield 1942: Secret Weapons of WWII / Spore: Creepy & Cute Parts Pack
VR Stalker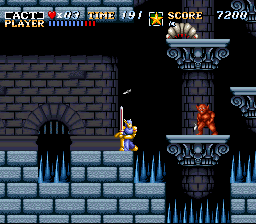 ActRaiser
---
A retro serious game suited for soldier training on the "Bradley Infantry Vehicule". This game is a customized version of Battlezone, created by Atari for the US Army.
You are cast as the pilot of a Bradley fighting vehicule, and must use its weapons to destroy enemies tanks and helicopters without firing at friends. Compared to Battlezone, this game is more realistic and is based on the real weapons of the Bradley vehicule. Only two prototypes of this game were built, and only one of them has been found to this day.
Distribution :
Retail - Commercial
Platform(s) :
Arcade
-
PC (Dos)
Links