Classification
SERIOUS GAME
Keywords
Purpose
Besides play, this title features the following intents:
---
Market
This title is used by the following domains:
---
Audience
This title targets the following audience:
Age :
Students
---
Gameplay
The gameplay of this title is
Game-based
(designed with stated goals)
The core of gameplay is defined by the rules below:
Comments
Analyses
"[b]Omega ure til salg[/b]
[b][url=http://www.omegawatches.net.cn/da/]Omega ure replika[/url][/b]
Falske Omega ureurewatch

Omega Speedmaster"
"[b][url=http://www.tiffanyoutlet.net.cn/no/]tiffany smykker[/url][/b]
[b]Tiffany & co[/b]
Tiffany og co stikkontakt | tiffany stikkontakt | Tiffany smykker stikkontakt

Tiffany Ringer : , tiffanyjewelry - outlet.net"
---
Similar games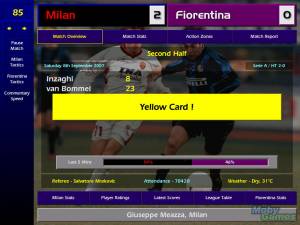 Championship Manager: Season 01/02 Championship Manager 2009 PC Fútbol 6.0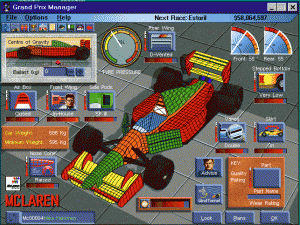 Grand Prix Manager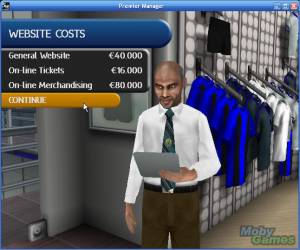 Premier Manager PC Fútbol 7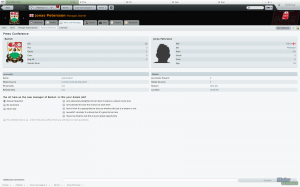 Football Manager 2010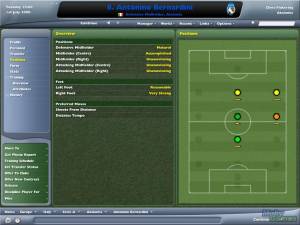 Worldwide Soccer Manager 2006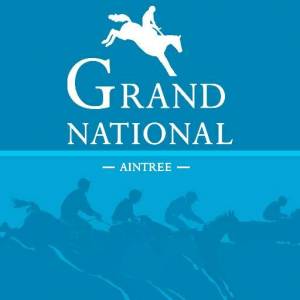 Grand National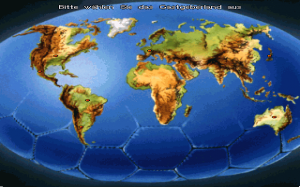 On the Ball: World Cup Edition
---
Championship Manager 2010 is another seasonal update for the Championship Manager series. As a first in the series the game uses a "pay-what-you-want" business model for its pre-orders, so players can decide for themselves what to pay for the game. Players take on the role of a football club manager and perform tasks like training players, handling transfers, scout for talents and decide on match strategies. Player and team stats and are updated to July 31, but regular patches will update it even further.
Again the interface has been totally revamped to become more intuitive and much more trimmed. The matches themselves are now shown in real 3D which can be viewed from five different angles. [source:mobygames]
Distribution :
Retail - Commercial
Platform(s) :
Macintosh
-
PC (Windows)
Links