Classification
JEU VIDEO
Mots-clés
Intention
En plus de son aspect ludique, ce titre à pour intention de :
---
Marché
Ce titre est utilisé au sein des domaines suivants :
---
Public
Ce titre s'adresse aux publics suivants :
Age :
8 à 11 ans
/
12 à 16 ans
/
17 à 25 ans
Grand Public
---
Gameplay
Le gameplay de ce titre est de type
Jeu
(avec objectifs explicites à accomplir)
Le coeur du gameplay est créé par les règles :
Commentaires
Analyses
"Brique "Manage" : La vie restante est pour moi un "Manage". Il change en effet la manière de jouer, et de ce fait influe sur le jeu."
---
Jeux similaires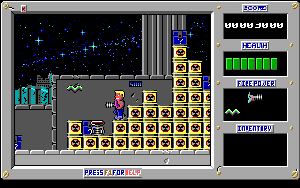 Duke Nukem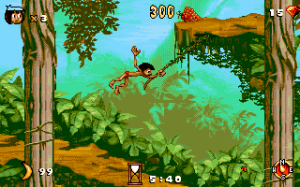 Walt Disney's The Junglebook (Le Livre de la Jungle)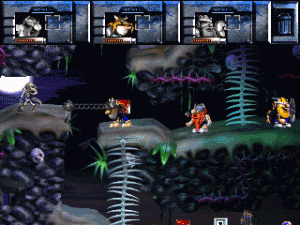 The Lost Vikings 2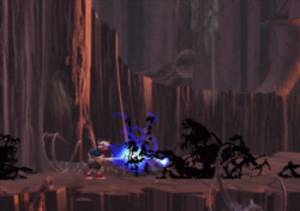 Heart of Darkness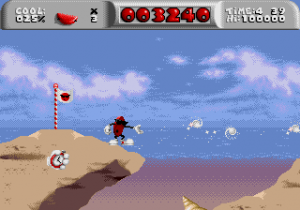 Cool Spot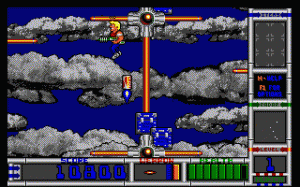 Duke Nukem II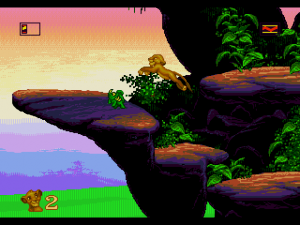 The Lion King (Le Roi Lion)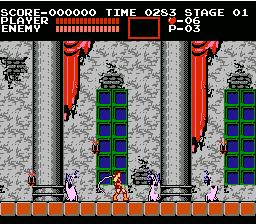 Castlevania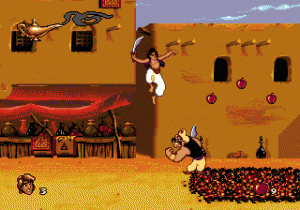 Aladdin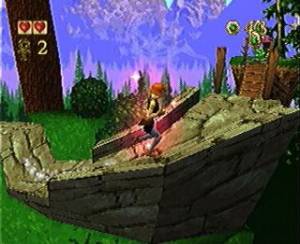 Pandemonium!
---